We are a team of land acquisition & negotiation specialists that can fulfill all of your acquisition needs throughout North and South Carolina, and Georgia.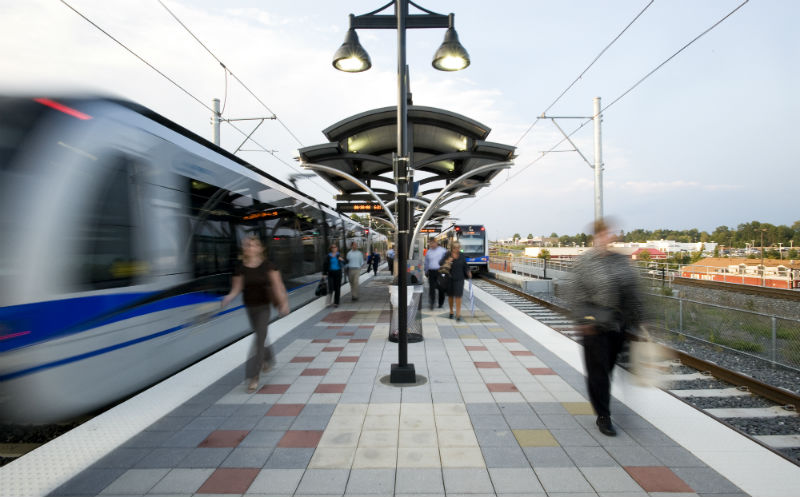 When undertaking an infrastructure project, a comprehensive approach during the land acquisition & negotiation phase is highly effective and efficient when working with a team that is experienced in as many aspects of the valuation, negotiation, and relocation process as we are.
At Professional Property Services, we are a team of land acquisition & negotiation specialists that can assist you as you acquire property. Using our experience and qualifications, we can help ensure that your project remains on time and on budget. We are highly familiar with local, state, and federal property acquisition and relocation requirements and are committed to the overall success of your project. Professional Property Services is pre-qualified with the NCDOT to provide services for the work codes 00194 (Right of Way Negotiators), 00168 (Project Management), 00170 (Property Management), along with others, that qualifies our firm to work on a variety of projects under several different disciplines.
When you turn your land acquisition & negotiation needs over to us, we rely on a customized approach by selecting specific land agents and relocation specialists to fit the unique needs of the project. Additionally, by working with us, you will be able to benefit from enjoying the ease of reporting from a single source, eliminating the need to manage several contracts and land acquisition project issues.
Please keep in mind that we can work on several specific types of land acquisition and negotiation projects in North and South Carolina, and Georgia. For example, we are able to manage the land acquisition needs for pipeline projects, projects for municipal governments, developers, utility companies, engineering firms, and both traditional and design build state transportation projects.
If you would like to schedule a consultation with our team regarding your upcoming land acquisition needs, reach out to us at Professional Property Services. We look forward to meeting the needs of your project and forming a partnership with you.