Land Acquisition
& Negotiation
Route Selection Assistance


Environmental Services Coordination


Quality Control & Assurance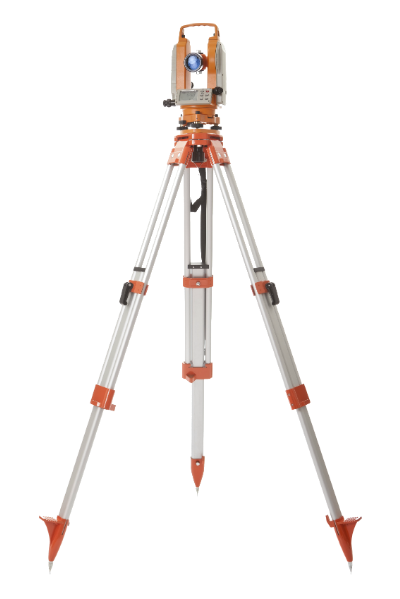 As a land acquisition company, our goal is to ensure the success of your project.
At Professional Property Services, we provide comprehensive land acquisition services throughout North Carolina, South Carolina and Georgia. Our mission is to bridge the gap between public agencies and private citizens by cultivating strong working relationships with both parties through effective negotiations and personal understanding. Our ultimate goal is to improve our surroundings by being a critical link in the process of building infrastructure.Our capabilities include providing relocation assistance, surveying and mapping, title abstracts, appraisals, and land acquisition negotiation services for a variety of different entities, including transportation and  utility companies, engineering firms, and governments. We operate under and in accordance with all requirements and regulations set forth by government and other regulatory agencies on a local, state, and federal level.
We are experienced acquisition service providers, with the capability of meeting all of your acquisition needs from start to finish.
Professional Property Services is on the approved Consultant list for NCDOT and also an approved On-call Consultant for NCDOT. We are able to perform services for traditional and design build projects as well as projects funded privately, locally, or on a state or federal level.
Our organization began as a family business over a decade ago and has grown significantly since then. Currently, we employ more than 17 staff members and are always expanding our operations to meet the demand for our services. Our office headquarters is located in Cornelius, NC, but we currently have satellite offices in Concord, Wilmington, Atlanta, and regularly open temporary offices near project sites as needed.
We value building and maintaining relationships with land owners, public agencies, and private citizens and are dedicated to providing our clients with customized solutions. We do this because we realize that no two projects are alike, and each presents unique challenges to be approached in an efficient, cost‑effective manner.
Contact Us For More Information
Please
contact us
at Professional Property Services today to find out more about how we can assist you with your upcoming project. As your committed partner, we look forward to forming an excellent working relationship with you.